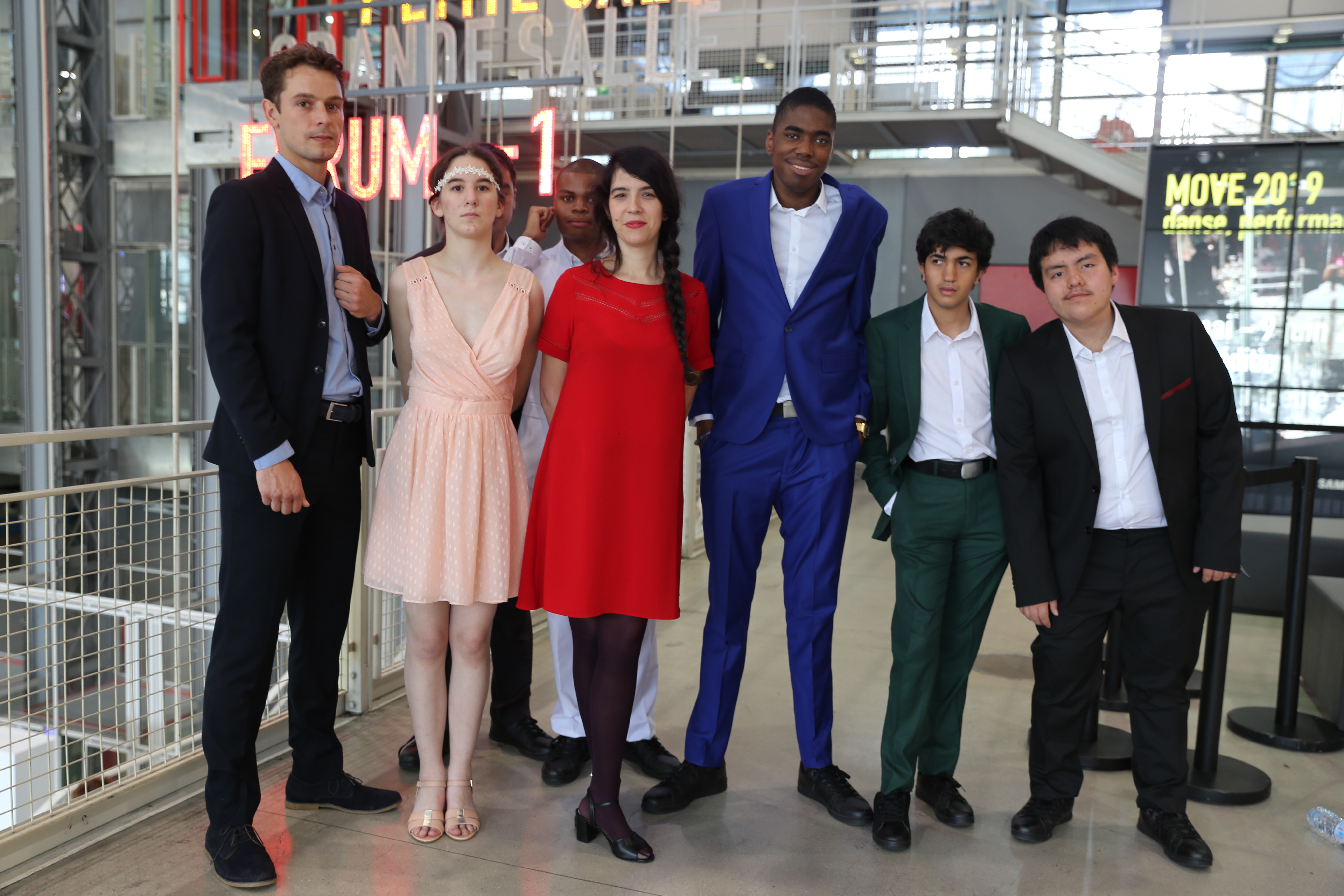 Le pays où tout est à prendre au sérieux (The Serious Country) (2019)
This performance stems from a year-long exploration in dance and film, conducted with teenage patients on the floor of Centre Etienne Marcel psychiatric hospital in Paris. In collaboration with Virginie Combet, these teenagers co-wrote and performed the piece.
This performance includes teenagers, psychiatrists, politicians dancing for saving the world. You will find highs stakes and strategeies during a crisis meeting at the top of the level of the presidency.